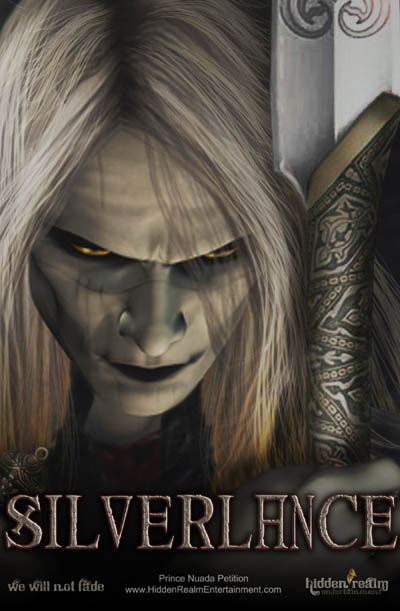 Welcome to the Prince Nuada Petition Wiki
The History and Future of the Prince Nuada Petition.
In the battle to defend his people, he was betrayed by his own kind, an exiled warrior elf taken to darkness. We know how it ended, but how did it begin??
Description
Prince Nuada, a character created to be a villain, has instead received a wide spread reception as a hero.
Guillermo Del Toro, Mike Mignola and Luke Goss developed something different: something enchanting, yet destructive. Something everyone would remember long after they had left the theater. The proof of this exists within the thousands of fan videos, artwork and fictions that have been created in his name.
The Prince Nuada Petition is not some static page sitting on a website, it is a "living" concept visualized through a dedicated site. Hidden Realm Entertainment.

UPDATE: 3/6/2013 Introducing… Nuada!
When we started this journey we didn't know anything about 3d and we wanted Nuada to be…
Well Nuada.
Although we are very proud of the initial 3D Nuada, his realm and how far they have brought the petition… we have finally achieved the Nuada we envisioned.
As this new figure and the new realm comes to life over the next few months... we hope that you will get lost in the possibilities!
We will not fade!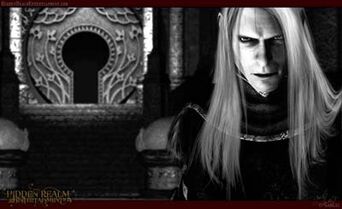 Community content is available under
CC-BY-SA
unless otherwise noted.